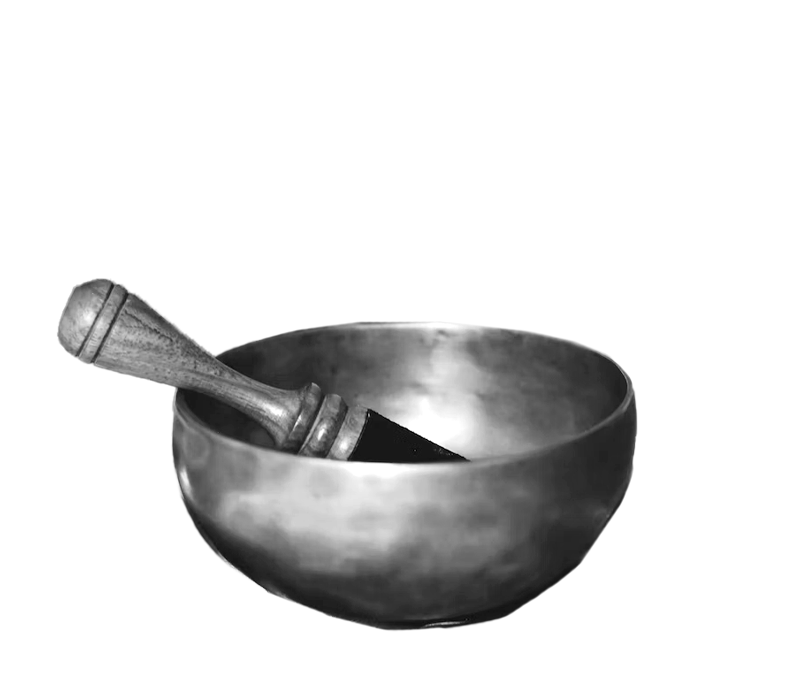 Practice yoga and meditation...
Without practice, habitual patterns take over, and symptoms of our personal and social challenges block us from deeper insight. Teachings are like seeds that require fertile soil in which to grow, and the practice intention reminds us to till the soil.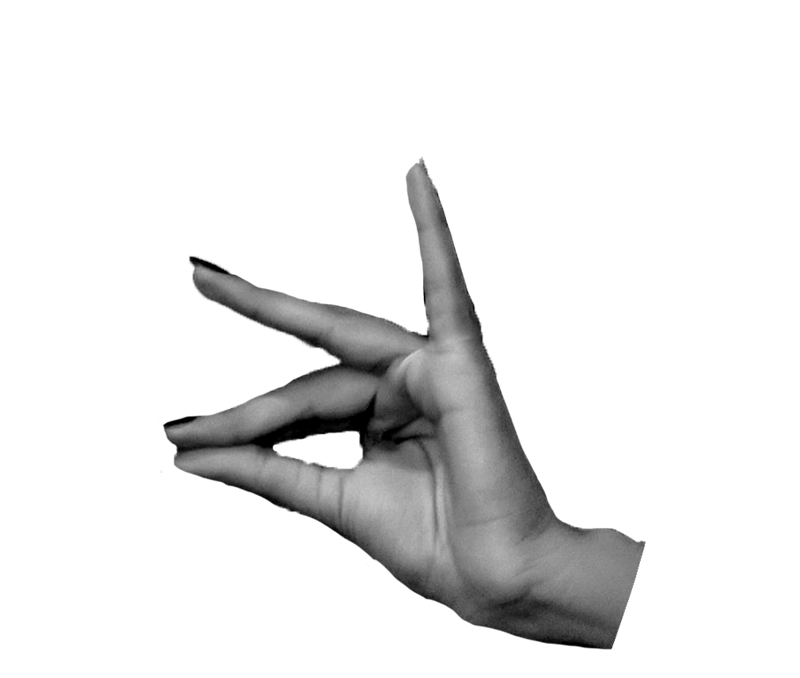 Education is a process that continues throughout one's lifetime, even if we are no longer in a traditional school setting. We approach education as a process that requires ongoing reflection, cultivation, contemplation and self-inquiry.
Process the fruits of practice through study...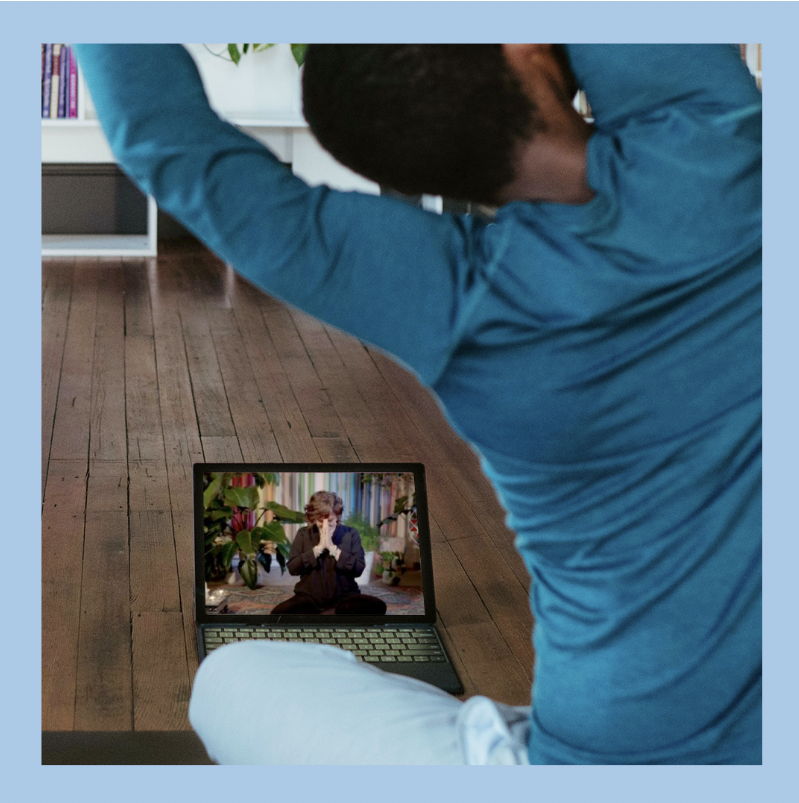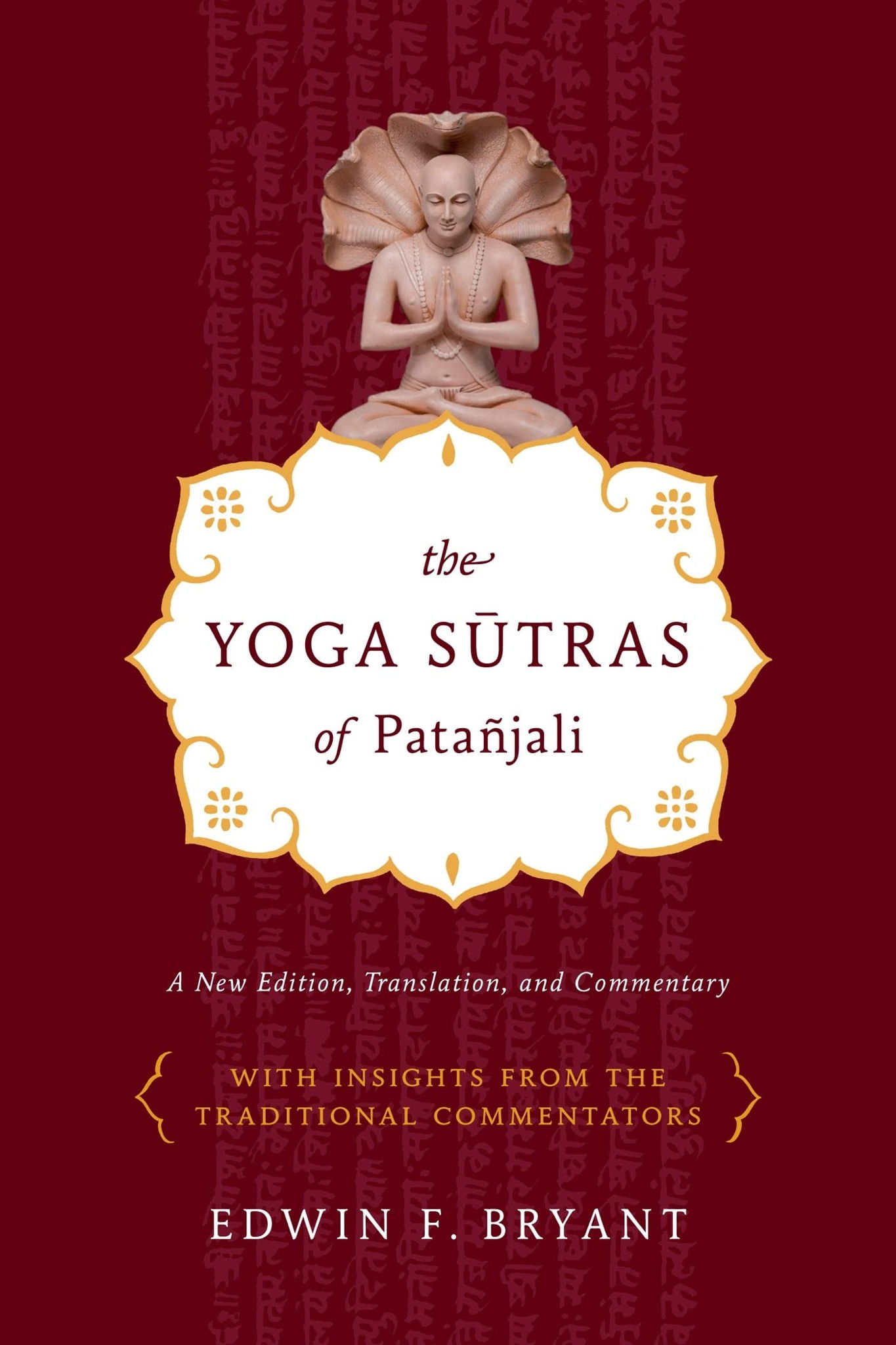 Progress yourself through spiritual community...
Like the contemplative path of the "Bodhisattva" (the awakened being who delays enlightenment until all are enlightened), we can only progress within the context of spiritual community. Come delight in the practice, process and progress of deep, contemplative study.